The fields of application of a 3D animation are wide-ranging. Such an animated film can be used to present new medical products, explain mechanisms of action (MOA) or provide patient education. With regard to the media used, the entire range can be covered, from PowerPoint presentations and YouTube videos to displays at trade fair booths.
Especially the explanation of the mechanisms of applied active substances can quickly become very complex and abstract. Biological processes, the structures involved, the intracellular relationships, etc. can be ideally explained using 3D animation. Such a film offers, for example, an excellent explanatory aid for the sales representative or medical personnel who want to present these topics.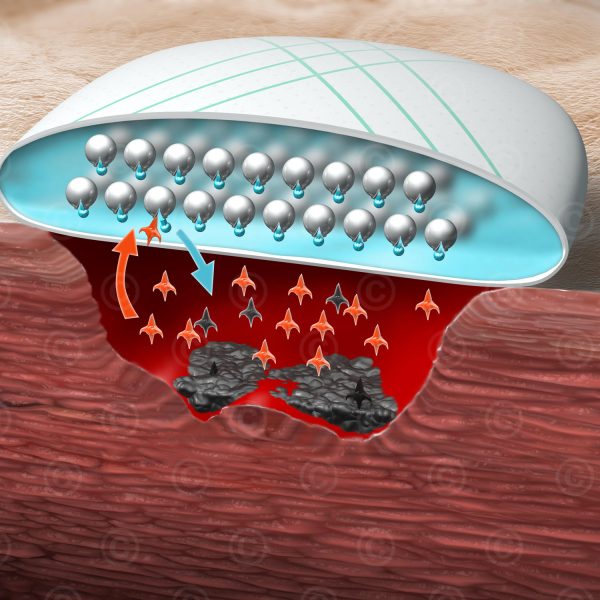 Healthcare and medical products
In order to explain the key features of a new medical product in a simple and clear way, the use of a 3D animation is a good choice. This can be used as part of a larger campaign, for example on the product's website or at congresses, to draw attention to the product and explain the most important features.
The use of medical and laboratory technology, especially when different devices and systems are used in interaction, can be explained step-by-step in a 3D animation. In the example shown here, a complete sample laboratory was visualized, in which further information on devices and processes could be called up at the individual process steps.
The use of 3D animation is particularly suitable in areas where it is difficult to present facts using photos or film or where they are difficult to present in an eye-catching way. Both of these factors apply to the field of dentistry. This is especially true for informing patients about dental interventions or corrections and how dentures work.
The use of animated explanatory films is ideal for informing patients about the causes of their disease and about diagnostic and therapeutic options. These can be a valuable addition to or preparation for a detailed doctor-patient consultation and thus contribute to optimal care.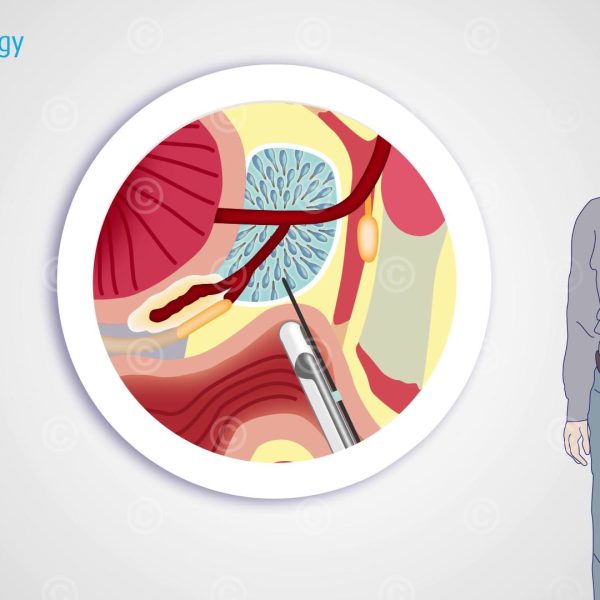 Animations can be a valuable tool in the context of e-learning for education and training in the medical sector to teach facts and make them more memorable for the learner. Of course, animations can also be shown in the context of lectures and presentations.
Animation of surgical procedures
Prior to an intervention or to explain a disease, a video can provide the patient with a well-founded overview of the subject. Complex procedures, mechanisms or surgical interventions in particular can be explained quickly and clearly in this way. The video can be used, for example, on the hospital website or on the tablet PC or Ipad of the attending physician.