Welcome to the website of MedicalGraphics. We create medical illustrations and animations of organs, anatomical structures, medical products, medical devices or to explain intracellular processes. The medical visualizations are used in such wide range of applications as patient information, e-detailing, trade shows and congresses, social media, scientific publications, printed materials, medical lectures, health portals.
Our areas of expertise are:
We create medical illustrations of organs, anatomical structures, medical products, medical devices or of intracellular processes. This medical graphics are used in areas like: patient information, scientific publications, printed material, medical lectures, medical portals.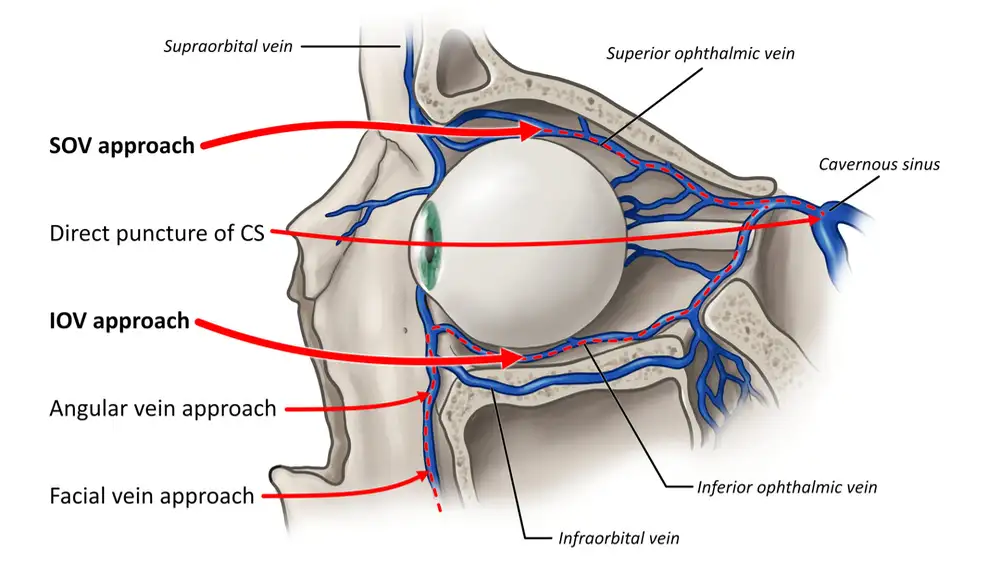 Another focus of our work is the design of animations and films for medical trade fairs and congresses, TV, continuing medical education, social media, e-detailing or for use on the company homepage.
We design graphical content for medical apps used in e-learning, as a navigation element on websites, to assist the field staff or the doctor's patient interview, E-detailing etc. Medical apps can be used on such diverse platforms as web browsers, desktopsystems such as PC, macOS or mobile devices such as IOS or Android.
Experience gained through numerous productions for companies such as AstraZeneca, Bayer Healthcare, Beiersdorf, Boehringer-Ingelheim, Sanofi, Daiichi Sankyo, Roche, Pentax Life Care, and institutions such as Frankfurt University Hospital, Münster University Hospital, Cologne University Hospital, Humboldt University in Berlin, Stadtspital Triemli, and work for publications by physicians and biologists make us an excellent partner for your projects.
Free Medical Illustrations
In our category "free illustrations" we have published medical and anatomical graphics and illustrations. These are published under a "Creative Commons license", which means that the illustrations can be used free of charge in commercial projects. The  images show motifs from the areas of cardiac anatomy, coronary arteries, the human muscular system, anatomy of the head, kidney structure, structures of the human cells and dental illustration (tooth types, tooth structure, etc.).
The illustrations shown in our "free illustrations" category are published under the Creative Commons License "Attribution-No Derivative Works". They are free to use under certain conditions (even for commercial purposes).
If you are interested in a usage beyond this license model, please visit our Gumroad-Store (external link)
3D Illustration
Illustration of a sickle cell hemoglobin, that is, a hemoglobin in sickle cell anemia.