Design of 3D illustrations about the benefit of hyperthermia, i.e. the targeted overheating of the body, to support cancer immunotherapy in tumor patients.
Project details:
Content: 4 Illustration
Utilization: brochure, website
Specifications: DIN A5 – 300dpi
Client: Sennewald Medizintechnik
The rights of use for the illustrations shown here lie with the client; use is not permitted. The images are protected with watermarks.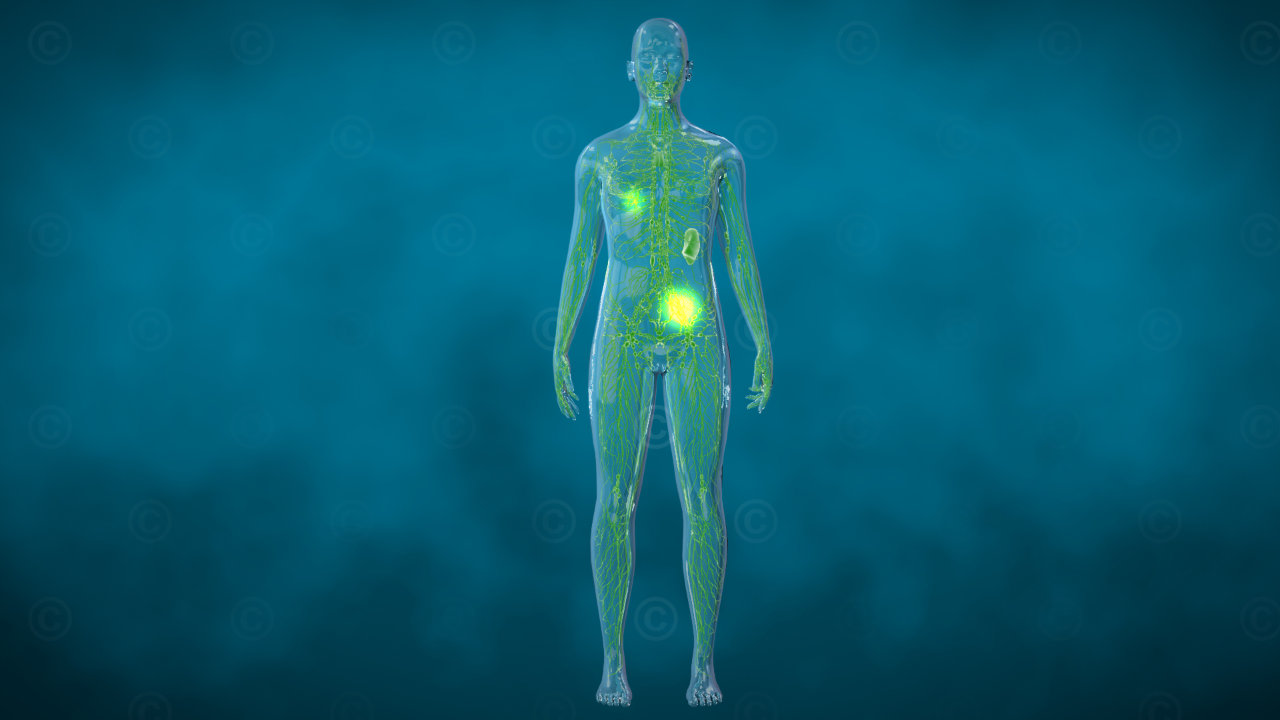 Metastases in the body
Release of tumor proteins after hyperthermia treatment
Tumor proteins in T cells