Biolitec AG is a leading manufacturer of medical laser primarily for minimally invasive laser treatments. Its products include laser devices and fibers for the treatment of benign prostate enlargement, removal of varicose veins and hemorrhoids, and laser devices for surgical applications and the areas aesthetics, orthopedics and ENT. For a new series of information brochures Medical Graphics created high-resolution illustrations.
The very broad sphere of use of 3D illustrations arose quite high demands on the resolution of medical images to be created . These were created in a size of about 9000 * 7000 pixels, to enable on posters or in use at a trade show a sufficient sharpness.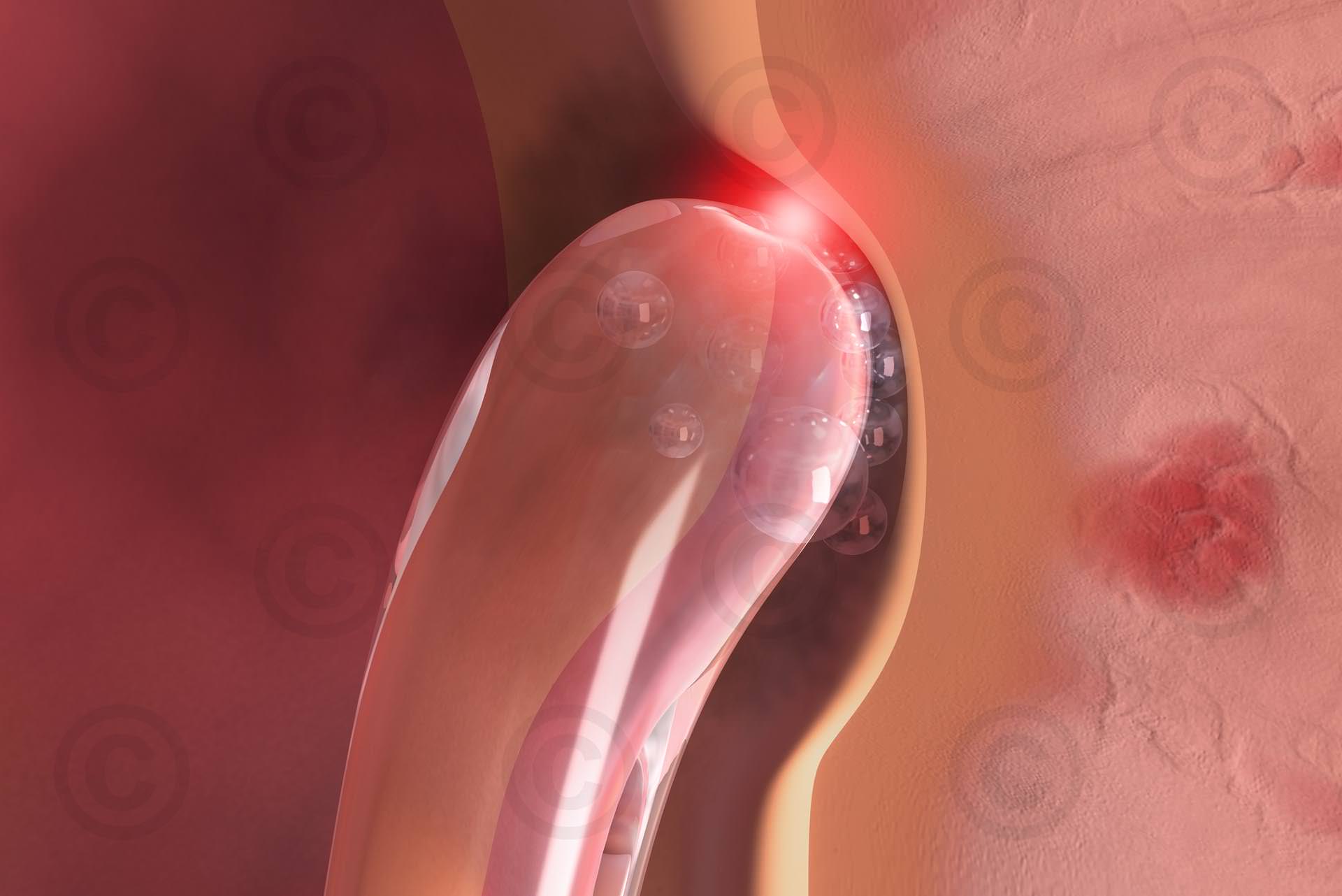 Stylistically, the pictures should have a clear and appealing look and be used on a neutral or white background.
These pictures covered variceal obliteration, treatment of kidney and bladder cancer, benign prostatic hyperplasia and uterine surgery (myoma removement, endometrial ablation, etc.).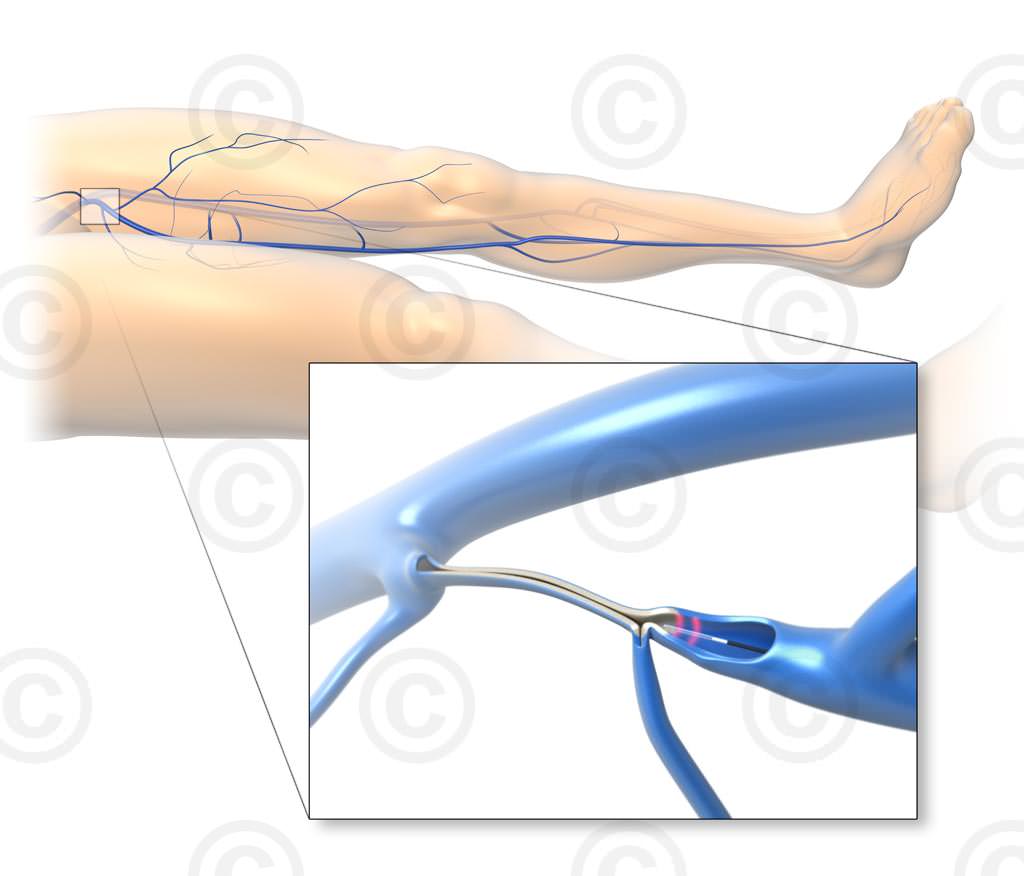 Since the illustrations should also be available for extremly large print formats, the illustrations were created at a resolution of 9000 * 7000 pixels.
Copyright for illustrations in this article: "Biolitec AG".