Are you interested in a medical illustration or graphic?
In order to be able to estimate your request as accurately as possible, we have compiled a list below of the information we frequently require about your planned illustration. Not all questions need to be answered in advance, but the more information available, the more accurate our assessment can be.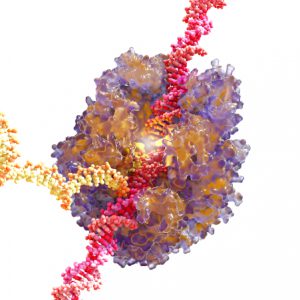 A key point in an illustration production is the coordination of the content. Are there sketches of the planned contents or do the contents have to be developed? What is the core message of the illustration, which image contents (organs, structures, devices) are there? If medical tools are to be shown, are there templates in the form of photos, construction drawings or are these perhaps even available as CAD data? Is the illustration composed of sub-illustrations (e.g. magnification window) or is a series to be created (e.g. findings, treatment, treatment result)?
For what purposes will the medical illustrations be used? What is the target group for the illustration? Depending on the intended use, there are different requirements in terms of complexity, presentation, image composition and also image size.
In which size should the illustration be used? A5, A4 or poster size? Portrait or landscape format? Oversized images for posters or trade show banners are also possible.
What rights of use do you need? This ranges from unrestricted in time, media and spatial distribution with exclusive use to non-exclusive use for a specific use.
What style or look do you have in mind for your illustration? Do you intend a more schematic representation, an aestheticized realistic representation or should it go in the direction of photorealism?  Here, for clarification purposes, it is often helpful for us to have exemplary illustrations that reflect the intended style and serve as orientation for us.
Should the illustration be provided with lettering by us or do you want to realize the aspect yourself? If labeling is desired: in which languages is this required?