Due to the wide range of possibilities, especially in technical terms, it is difficult to define an exemplary production flow for an interactive application. Nevertheless, such an application often goes through similar project phases.
For the implementation of applications or apps, we work with a pool of service partners – but of course it is also possible to work with a service provider or developer of your choice.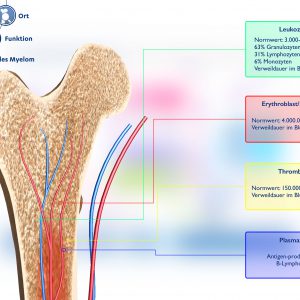 What kind of application do you envision? What is the field of application. What should this application be able to do? What should be shown? Which devices should the application be designed for (mobile phone, tablet, PC, trade fair, touch terminal)?
Depending on the content and target device of the applications, different software solutions are available. Here, both an implementation with e.g. UnrealEngine, Unity 3D, SceneKit or WebGL can be useful or the development of an own software solution is recommended.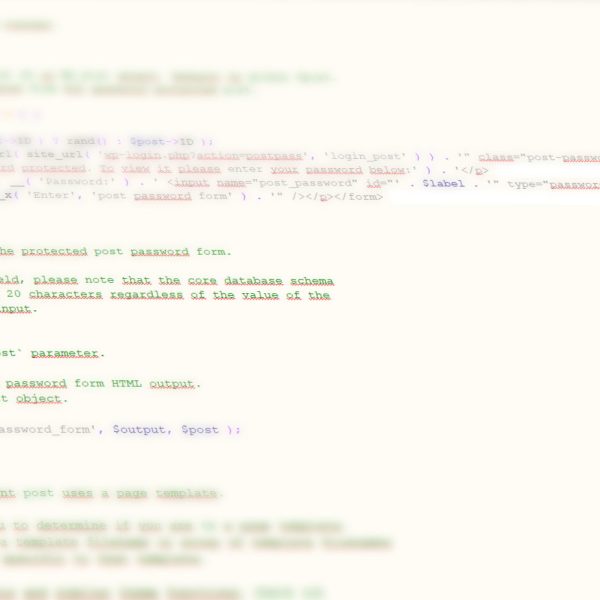 For larger projects, it makes sense to define the graphical design of the application in advance and also to determine the user guidance, e.g. the arrangement of menu items, color scheme, etc.
Even in the case of app development, the further graphic content can be coordinated at a fairly early stage of the actual production.
By creating preliminary versions (prototypes) of the actual application, coordination with the client is ensured during the production phase. In this process, conceptual weaknesses can also be detected and fixed.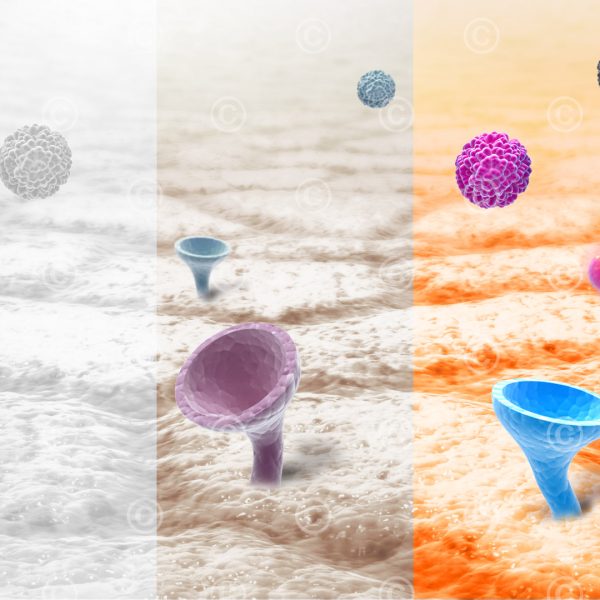 Through the further development of the individual prototypes, the final status of the app is finally achieved, which contains the defined range of functions and is operational on all defined end devices.