Design of an illustration for use in patient information about the effects of metabolic diseases in children. Representation of normal child development and gait disorders at the age of 5-8 years.
Project details:
Content: 1 illustrations
Utilization: print
Specifications: A5, 300dpi
Client: nda
The rights of use of the illustrations shown are with our client. The images are protected with a watermark. Realization of the illustration by Boris Vidovic.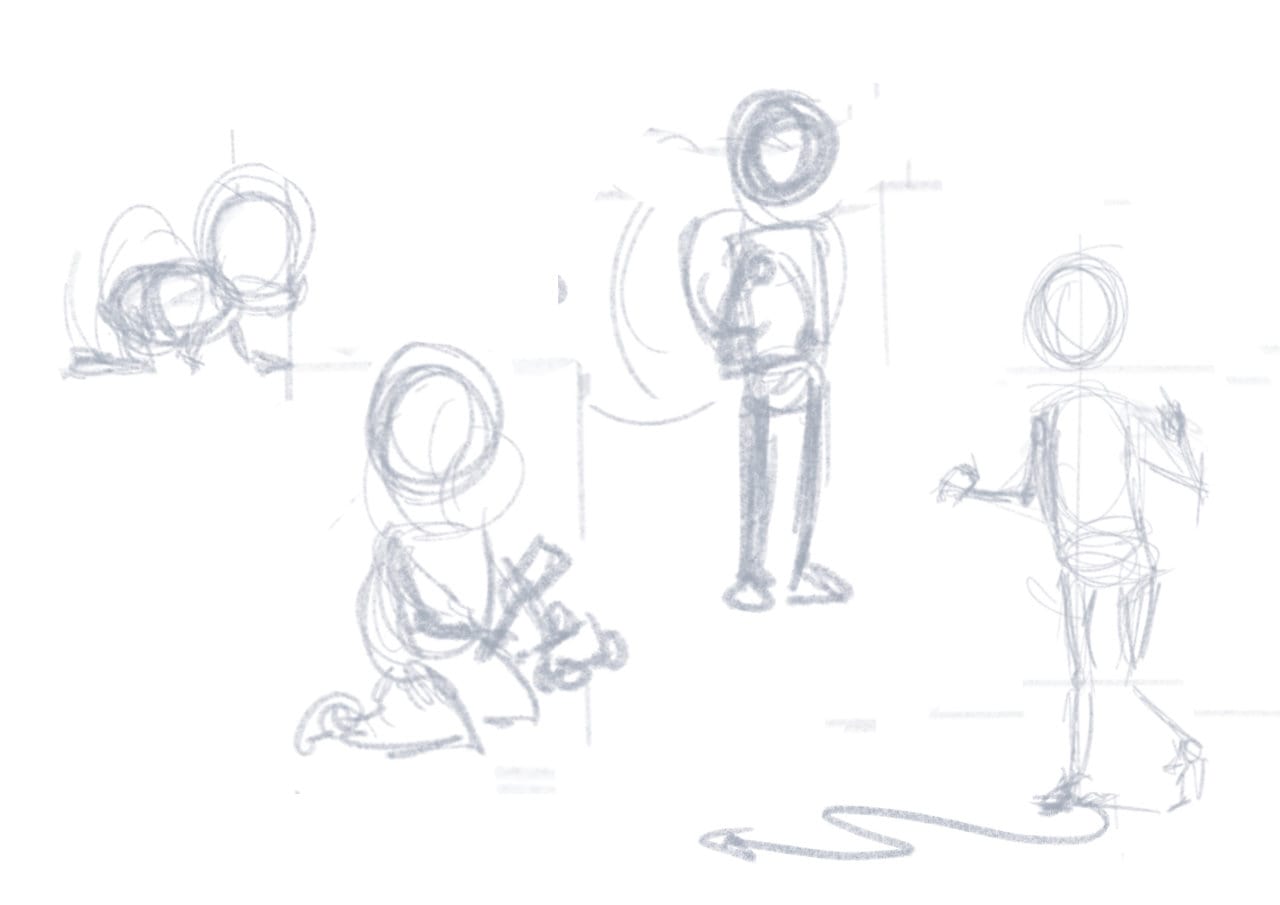 Sketch illustration of child developmental disorders