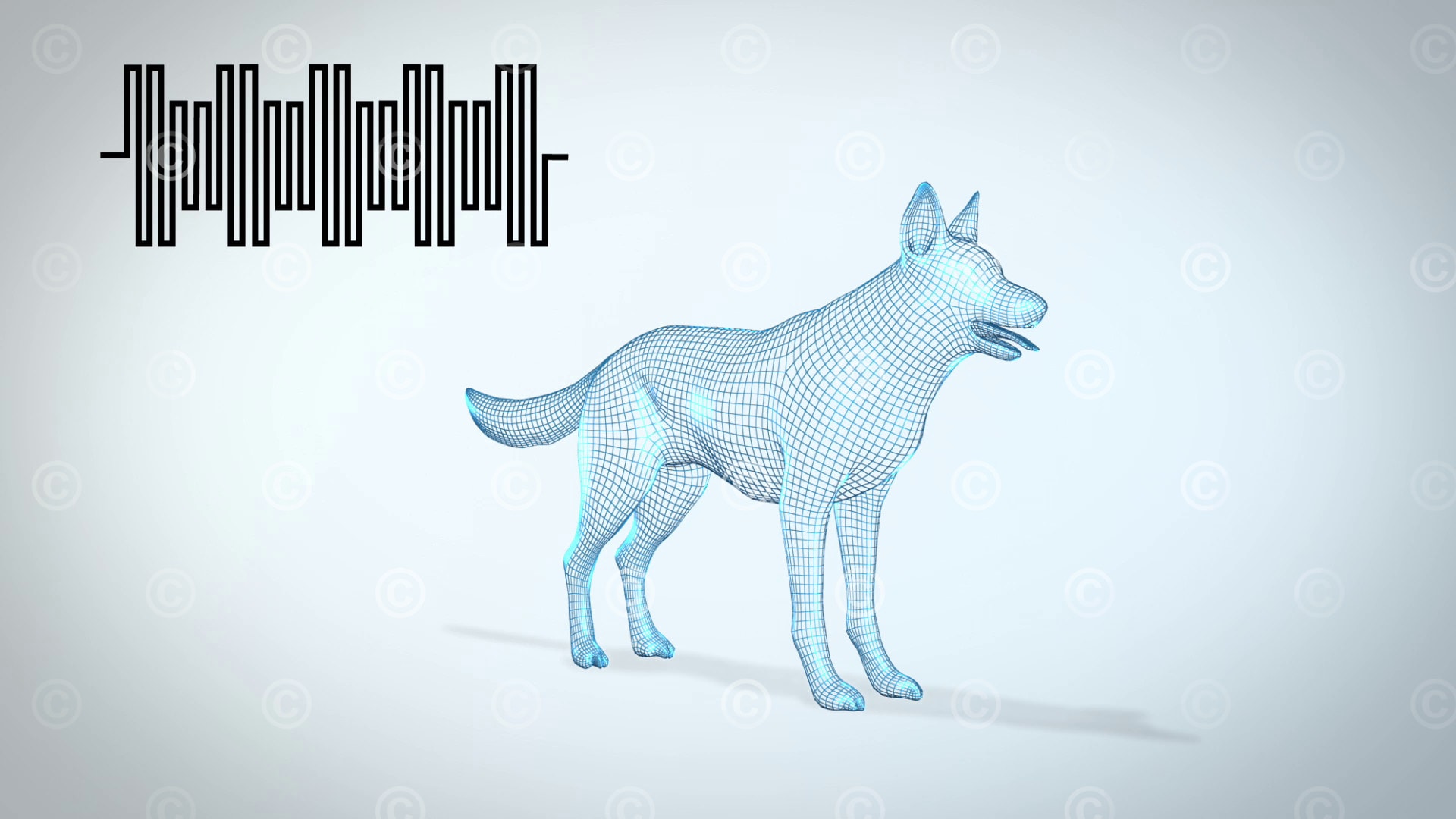 The animation describes the processes using modulation current (MET) in veterinary medicine. The different frequencies have different effects such as pain relief, activation of muscle fiber and acceleration of processes on the cell wall.
Content: 3D Animation – length 2:40 minutes
Utilization: Website, lectures, Youtube, customer information
Specifications: Full HD (1920*1080 Pixel)
The rights of use of the illustrations shown are with AmpliActive.
Activation of processes at the cell membrane
Stimulation of nerve fibers